Introducing - Lotus Convertible!
The foot pedal to set new standard.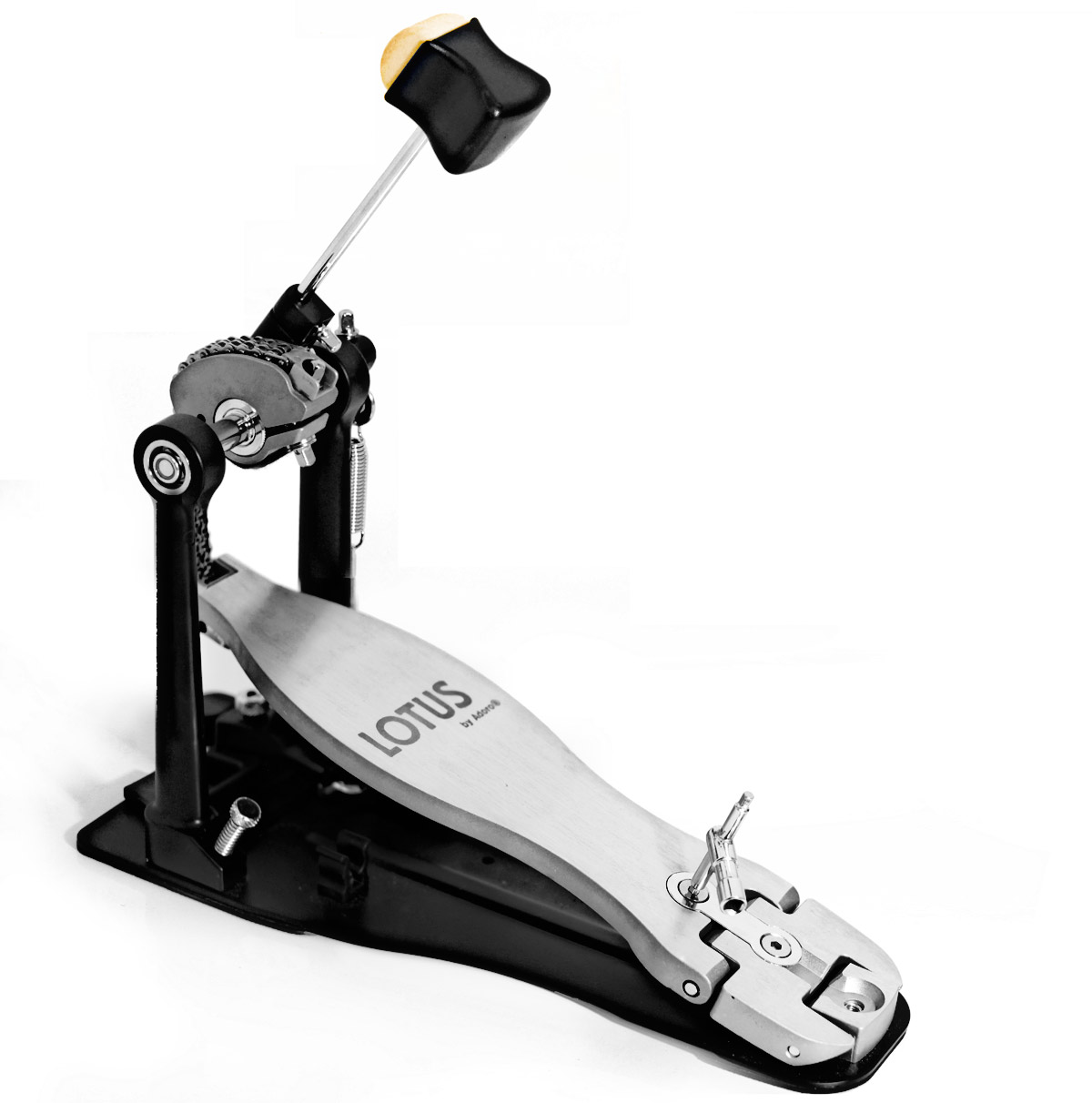 Lotus Convertible Single Pedal
Lotus by Adoro Hardware
is not only road proven, but also elegant and not too heavy. Our pedals set new standards, the double pedal being protected by not just one or two but nine pending patents. We don't just want to build any hardware, we want a series that inviromently friendly, stable, longlively and conflict free. This is our Lotus Hardware!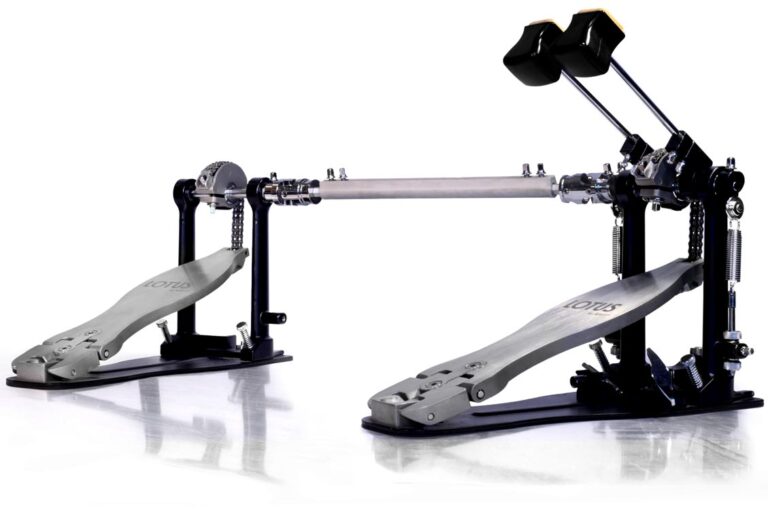 Lotus Convertible Double Pedal
Lotus Hardware - 2000er Series
Love at first sight.
Alex Landenburg, drummer at CyHra, Rhapsody, 21Octayne, fell in love with our LOTUS Convertible pedal at first sight. Not only can you turn this pedal from a regular into a long board pedal within seconds, it also comes with the best cardan shaft available on the market. Impressed? Alex is.

Lotus Hardware - 1000er Series